Professional Nail Care
Cindy's Nails and Spa is one of the Best Nail Salon in town
Contact us today
WHO WE ARE
---
---
At Cindy's Nails and Spa in Boston you will get personal, friendly service by fully-trained, experienced nail technicians. Relax in our clean, hygienic environment while we pamper your hands and feet. Your comfort and satisfaction are our top priorities.
WE PROVIDE SERVICES BEAUTY
Satisfaction or money refund guaranteed.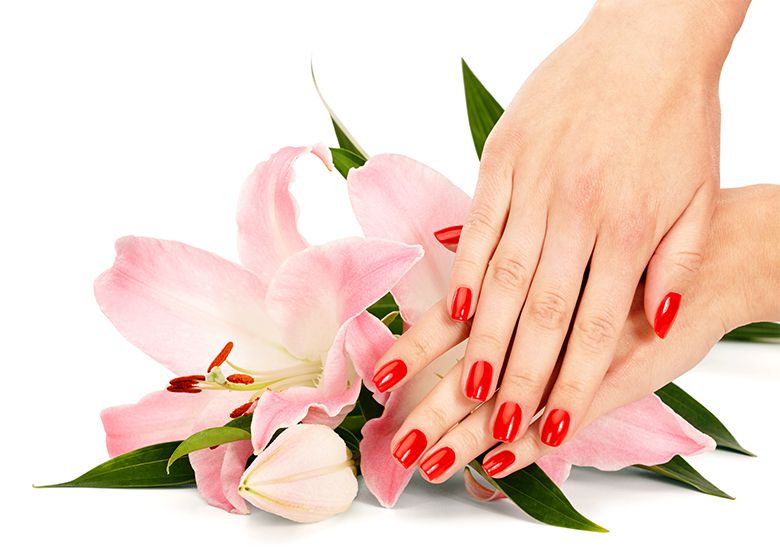 Pricing details
---
---
NAILS ENHANCEMENT

Manicure
$17&up
Paraffin Manicure
$25&up
Gel Manicure
$30&up
Manicure + Pedicure Combo
$45&up
Spa Pedicure
$40&up
Deluxe Pedicure
$40&up
Paraffin Pedicure
$40&up
Nu Pedicure (Nu Skin)
$45&up
EYELASH EXTENSION

Individual Full Set
$122&up
Individual Refill
$72&up
Cluster Lashes Full Set
$62&up
Cluster Lashes Refill
$37&up
WAXING

Eyebrows
$12&up
Upper Lip
$9&up
Chin
$9&up
Full Face
$32&up
Under Arm
$17&up
Half Arm
$22&up
Full Arm
$32&up
Bikini
$27&up
Brazilian
$37&up
Upper Leg
$37&up
Low Leg
$32&up
FullLeg
$62&up
Upper Leg And Bikini
$57&up
Full Leg And Bikini
$72&up
Back
$37&up
Chest
$32&up
Mini Facial
$37&up
Full Facial
$57&up
Gavasnic Facial
$57&up
Back Facial
$57&up
NAILS PEDICURE

Acrylic Full Set
$35&up
Acrylic Refill
$25&up
Pink & White Full Set
$50&up
Pink & White Refill
$40&up
GEL POWDER

Full Set
$40&up
Refill
$30
DIPPING COLOR

Full Set
$45&up
Natural Nails
$40&up
Refill
$33&up
ADDITIONAL SERVICE

Color Change Hand
$12&up
Color Change Toe
$15&up
Color Change Gel Hand
$24&up
Color Change Gel Toe
$27&up
Color Gel Take Off
$10&up
Acrylic Take Off
$15&up
Nail Repair
$5&up
Nail Design
$5/EA&up
French Tip Color
$8&up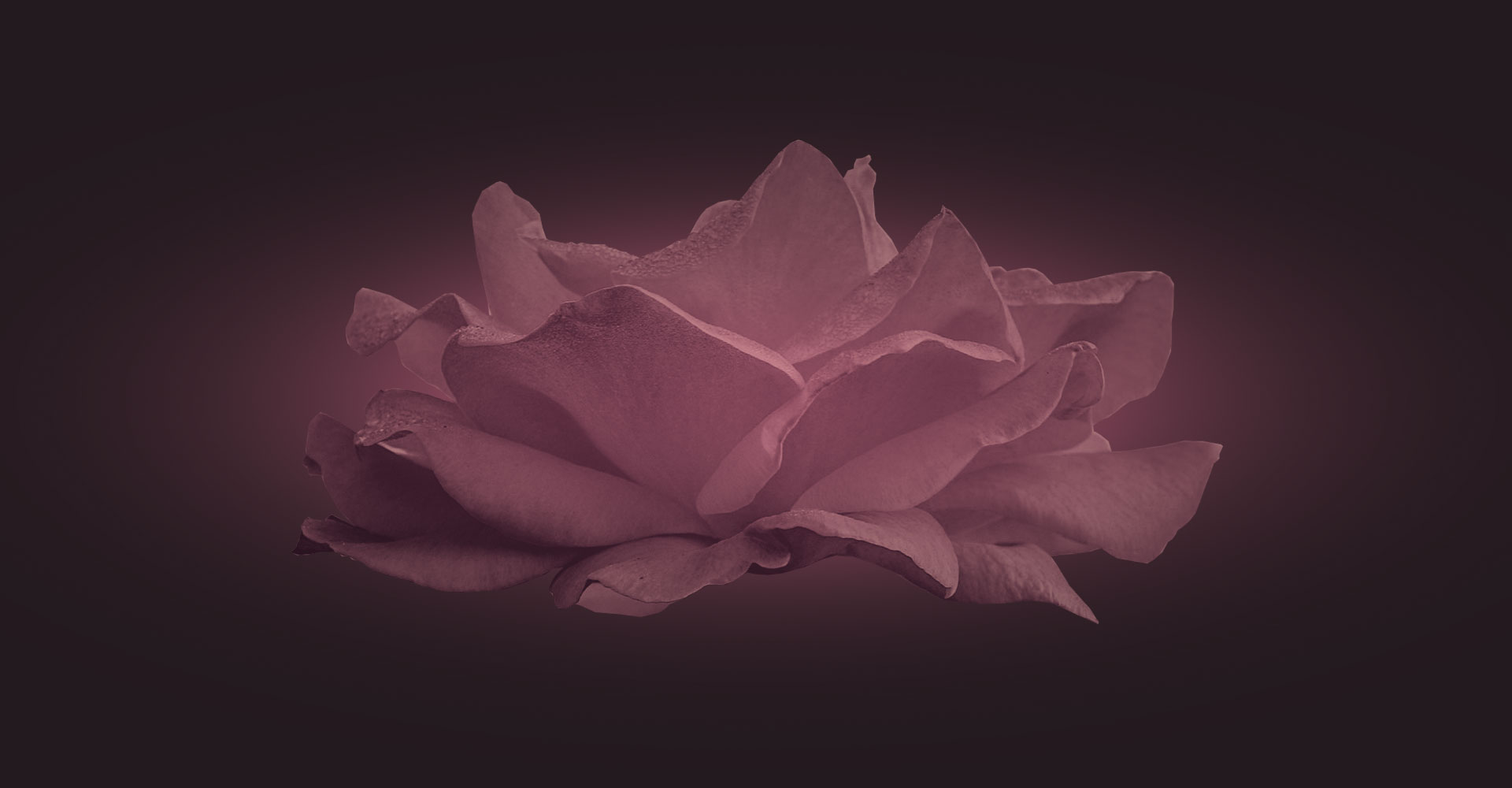 Phone Number
Address
296 Bennington Street, East Boston, MA 02128
(Day Square)
Business Hours
Monday - Saturday
9:00am - 7:30pm
Sunday
10:00am - 6:00pm
---
Cindy's Nails and Spa
---

---
Here at Cindy's Nails and Spa in Boston, we created the perfect relaxing environment to better service your needs. Our modern, upscale nail salon offers a truly unique nail experience. As our guest, your satisfaction and safety is our top priority.
We maintain cleanliness at all times by sterilizing and sanitizing all of our equipment. For our pedicure service. We use disposable tub liners. New liners are use single use New buffers, files, Pumice stones are single use.
Complimentary soft drink and free Wifi. If you have any comments or concerns, please let us know and as always, we hope you enjoy the Cindy's Nails and Spa in Boston Experience